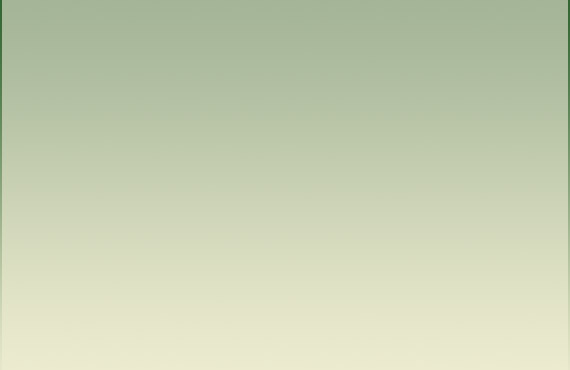 Mason Creek Home Page

We love
horses
and
horse people
. Please feel free to browse thru our Web pages for more information about us, our horses and our facilities.
Gen's Whispering Lady

Owners Bob, Sue and CJ Evangelho with Frank White in Shelbyville with Gen's Whispering Lady. She is wearing her Ribbon for 5th place in the World in Pleasure Walking.
Trail Riding

CJ and Sue Evangelho having fun with our Walkers on the trail.
Wilderness Riding and Packing

Bob Evangelho with "Handsome", one of the mules he trained for Packing and Reining.
McCall

Annie, one of our special lesson horses having dinner with one of the deer on our McCall Ranch.